Name: Michelle Waterhouse
Name of Company: Ivor King CEC
Position: HR Business Partner
"AAI demonstrated a great depth of knowledge in recruitment."
Why did you need to enlist AAI's services?
"At Ivor King, we service the needs of our Piling Business and this requires multi-skills across our team. We decided we needed a new team member; it had to be someone who had the right attitude, a willingness to learn and who could contribute to our growing team."
"The process was seamless from start to finish."
What was the process of working with AAI like?
"The process was seamless from start to finish. I had regular updates and it was made clear what action I needed to take after every interaction.
I would fully recommend AAI to any business. They demonstrated a great depth of knowledge in recruitment and have helped provide many opportunities for both businesses and prospective employees."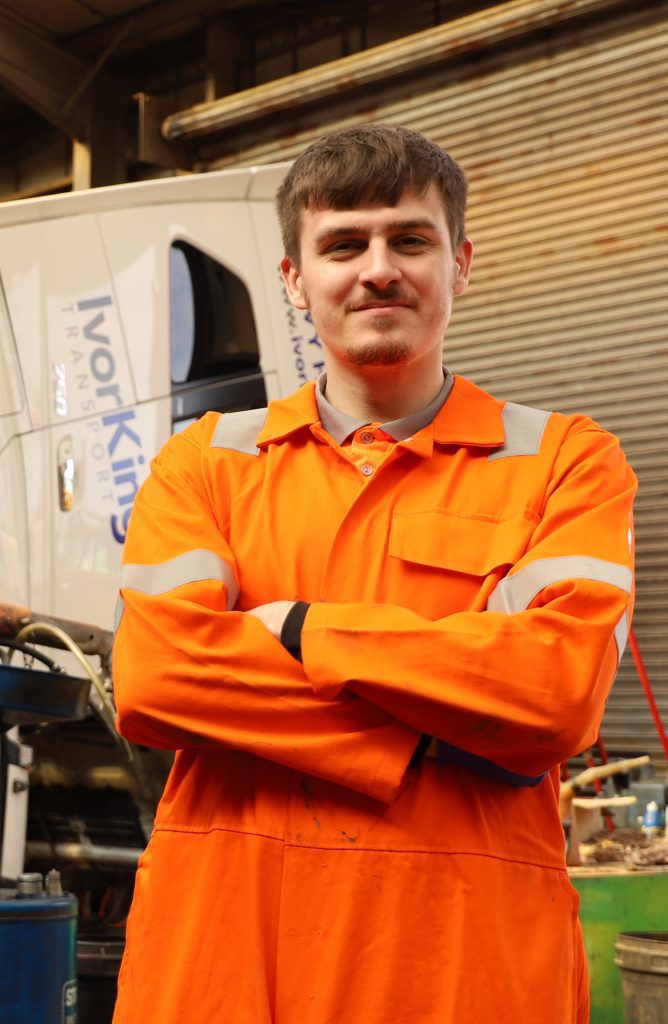 What were the outcomes?
"Sean joined us with such enthusiasm and got stuck in from day one where he started on a rotation plan across the Yard environment. He displayed a passion for welding and was then able to start developing his skills and knowledge.
AAI's advice to take stock of the individual's development along the way has been invaluable and so beneficial for Sean to understand the progress he has made during that time.
As a result, a full-time position has been offered to Sean. He has been able to work on projects that have supported our clients' needs and his training journey will continue into his full-time career with Ivor King."
If you're interested in hiring with a progressive and modern social enterprise, contact AAI today at team@aai-employability.org.uk or see what we can do for your business by clicking here.