Name: Gwinyai Masaka
Name of Company: Social Call Services
Position: Director
"AAI were there every step of the way."
Why did you need to enlist AAI's services?
"To have real people operating our social-call service, the company needed some additional team members. These team members needed to be able to build an easy rapport with people and be committed to the values and mission of Socal Call Services (SCS).
"Their turnaround times on everything were fantastic."
What was the process of working with AAI like?
"AAI are professional while giving an up-close and personal feel. They were there every step of the way, endeavouring to always make the company feel like we were both going through it together.
Their turnaround times on everything were fantastic. We, at SCS, do unreservedly recommend AAI to any company and employer who expects a professional service with a personalised feel to it that delivers desired outcomes."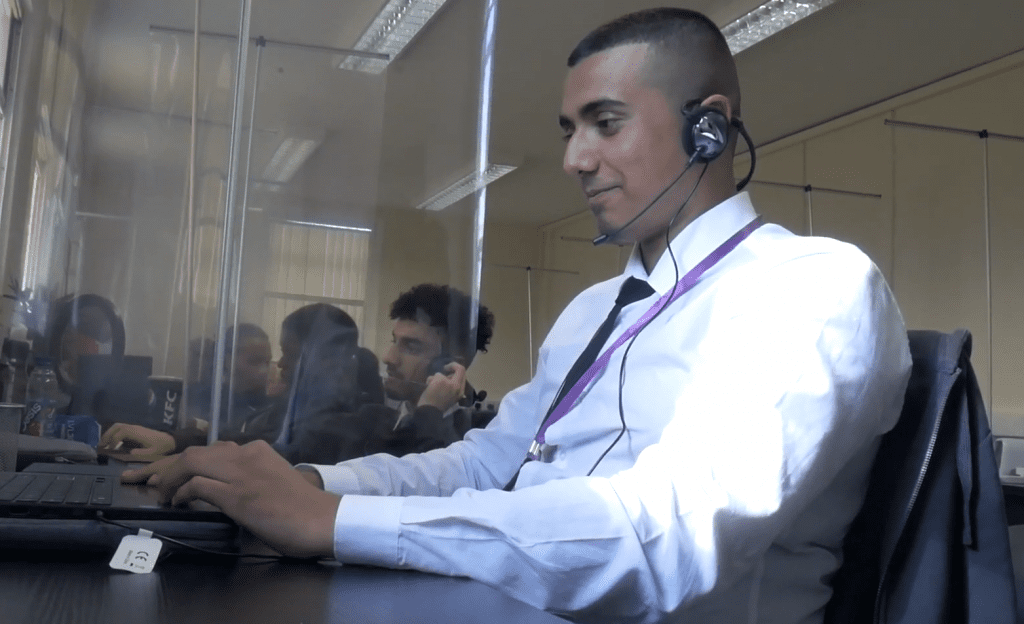 What were the outcomes?
"AAI supported the recruitment of a Tele-Support Worker and an Administrator for SCS. The new team members were fun-loving, hard-working, tech-savvy and a lively bunch who suited their virtual befriending roles impeccably. Following the initial 6-month funded period, their placements were extended."
If you're interested in hiring with a progressive and modern social enterprise, contact AAI today at team@aai-employability.org.uk or see what we can do for your business by clicking here.