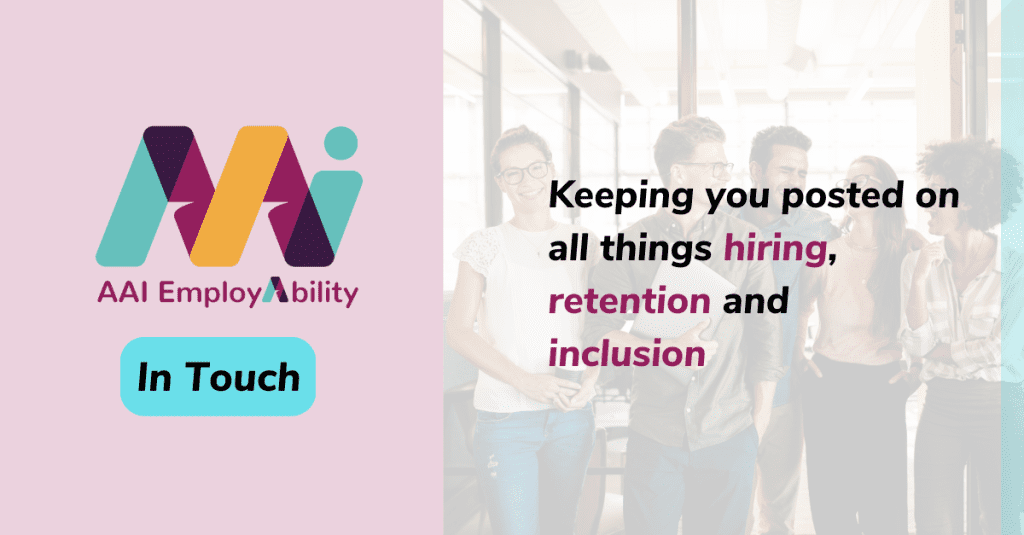 Today's jobseekers are looking for progressive employers in touch with an evolving working world.
Sign up for AAI's monthly snapshots on hiring, retention, and inclusion, along with exclusive bimonthly whitepapers on the latest trends and topics.
Concise and cutting-edge job market insights to ensure you can attract and retain top talent.